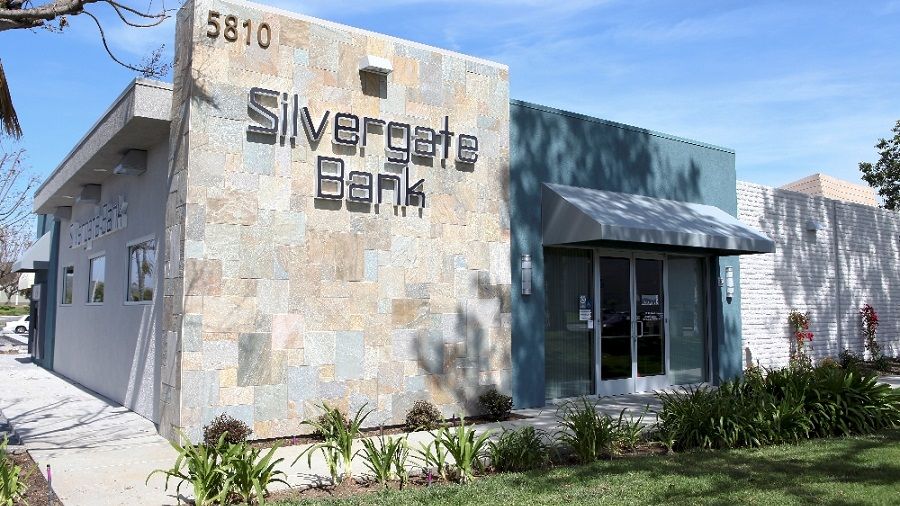 Silvergate, an American bank known for its friendly attitude to cryptocurrencies, has announced plans to launch a new product – loans issued against cryptocurrencies.
The bank submitted the S1 / A form to the US Securities and Exchange Commission (SEC), in which it noted the attractiveness of loans for companies that can provide collateral for cryptocurrencies.
"We believe that the possibility of issuing a loan in digital currencies will make us even more attractive and improve relations with our customers," Silvergate representatives said.
The company emphasizes that the bank's customers express a significant interest in obtaining loans secured by cryptocurrencies. At the same time, the bank plans to conduct a risk assessment in order to offer a product adequate to the market.
It is expected that the bank's institutional clients will be able to receive loans secured by cryptocurrencies this year. At the same time, Silvergate will act as a qualified custodian and will participate in the exchange of cryptocurrencies between bank customers.
Last fall, it was reported that more than 500 companies operating in the cryptocurrency industry have already become Silvergate's customers.
Show comments
Discuss on the forum
Subscribe to the news and their analysis in our Telegram channel!